INTRODUCING OUR SEXIEST ROSÉ EVER
BELLE GLOS | 2022 OEIL DE PERDRIX | BLANC DE NOIR
In France, this wine is traditionally known as oeil-de-perdrix, which translates to 'eye of the partridge' and refers to its pink and copper color.  Producing this wine requires a gentle hand and a readiness to press the juice quickly once it reaches the desired level of color.  This is a bespoke Rosé where grapes were grown and harvested with the specific intention of making Rosé.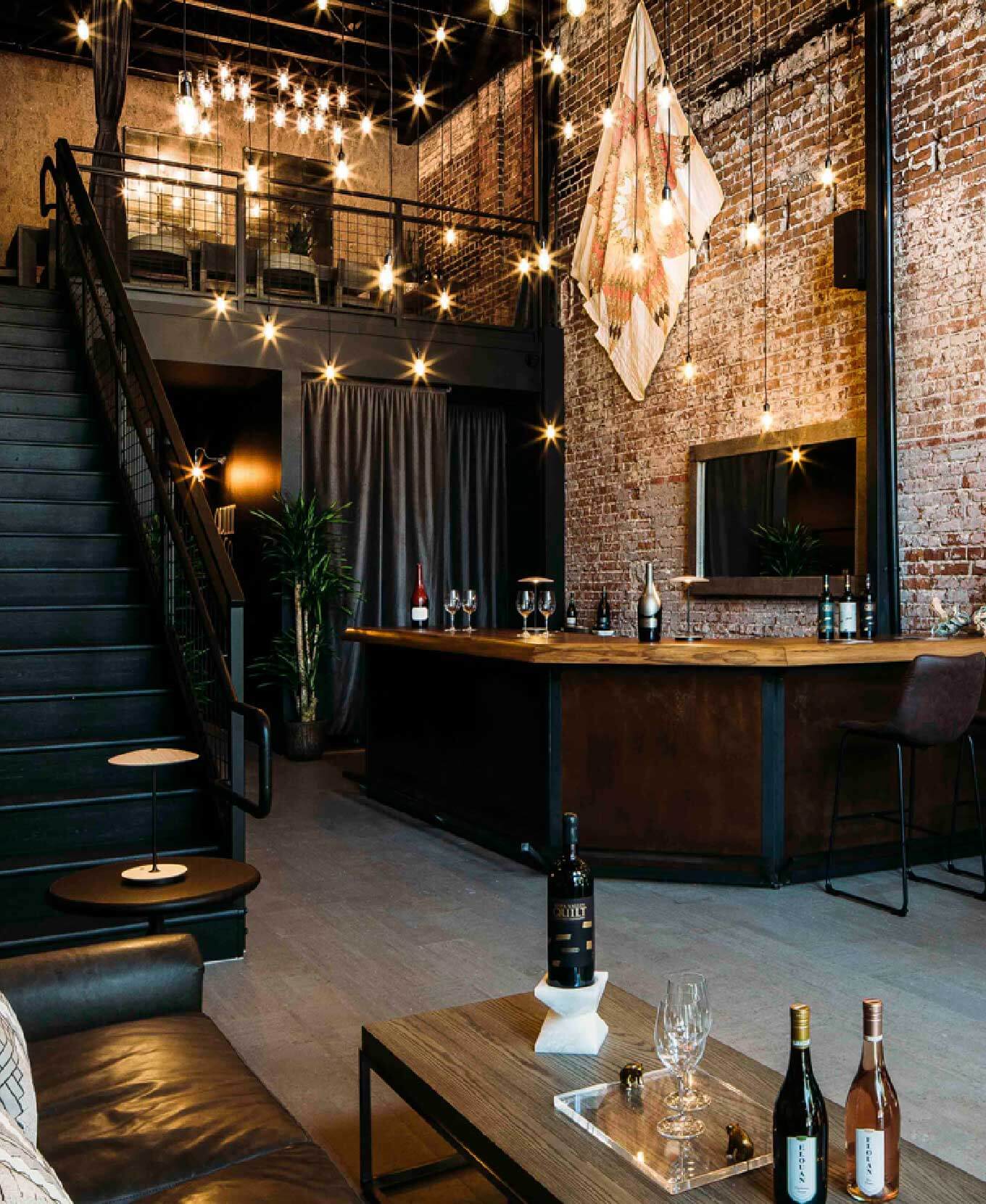 A ONE-OF-A-KIND TASTING EXPERIENCE
Located in Downtown Napa, the Quilt & Co. tasting room pours Belle Glos wines produced by fifth-generation winemaker Joseph Wagner.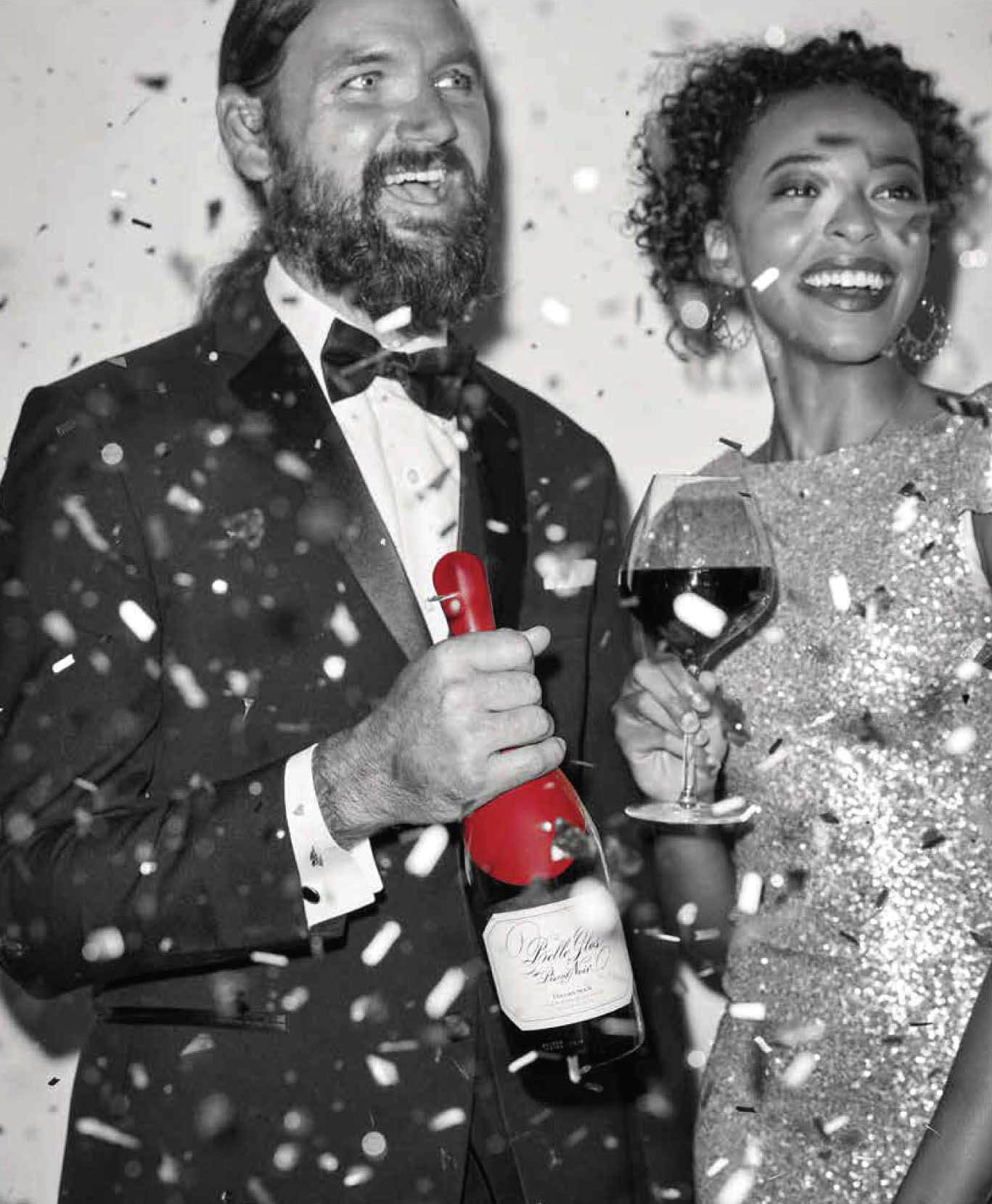 WE INVITE YOU TO THE CLUB
For the wine enthusiast, connoisseur & collector. Enjoy access and exclusivity to the best of Joseph Wagner's wines.