INTRODUCING OUR FIRST WHITE WINE - BELLE GLOS GLASIR HOLT CHARDONNAY!
Beautiful golden hue in the glass with mouth-watering aromas of pie crust, lightly toasted marshmallow, banana cream pie, and hints of granny smith apple. On the palate, find large, luscious tones of melon, bright apple, and hints of buttery brioche. The wine has a well-balanced mouthfeel that dances on the palate with bright and lively acidity and minerality, resulting in a phenomenal expression of a coastal-driven Chardonnay.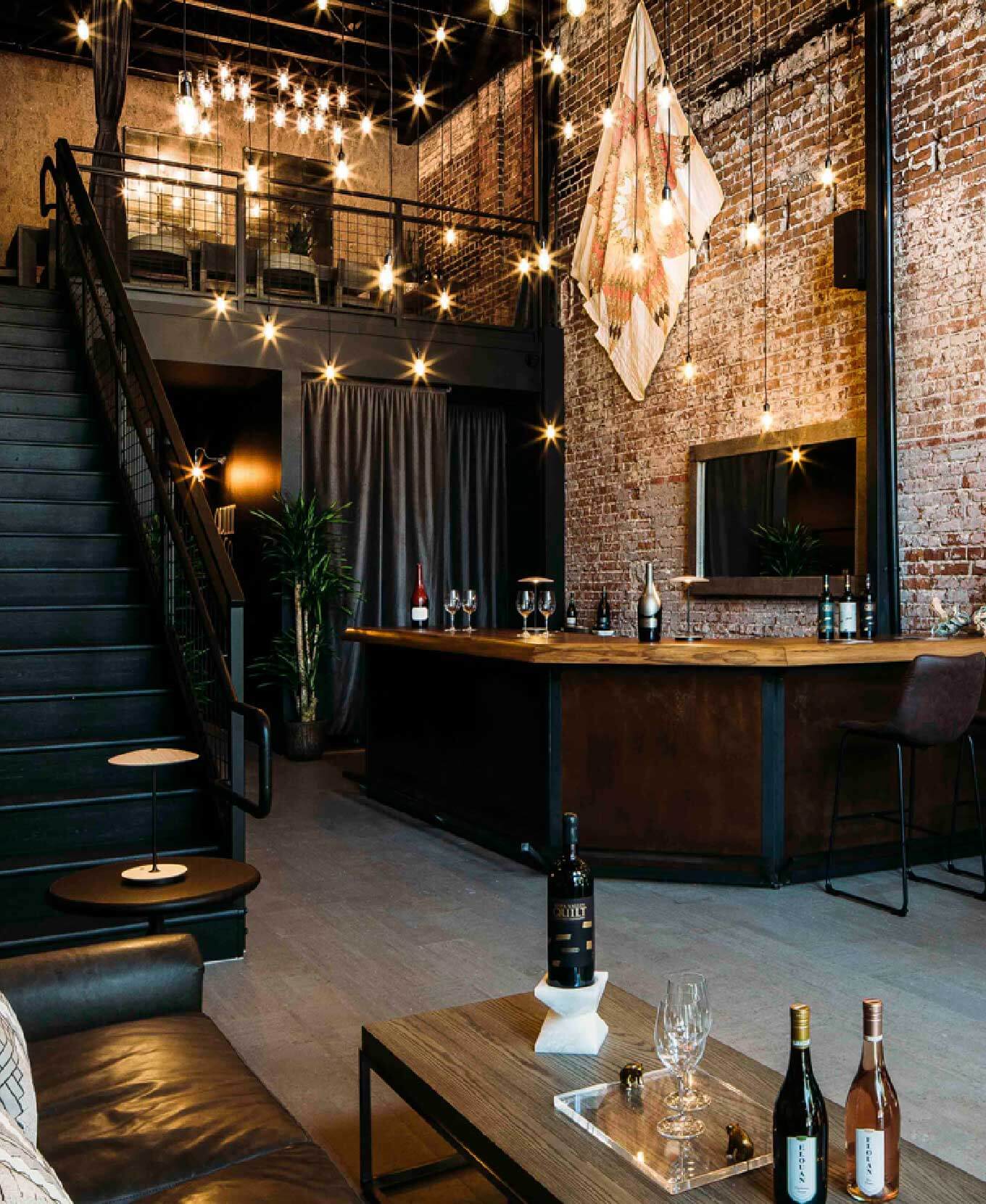 A ONE-OF-A-KIND TASTING EXPERIENCE
Located in the heart of Napa Valley, the Quilt & Co. tasting room & lounge offer all the wines produced by fifth-generation winemaker Joseph Wagner.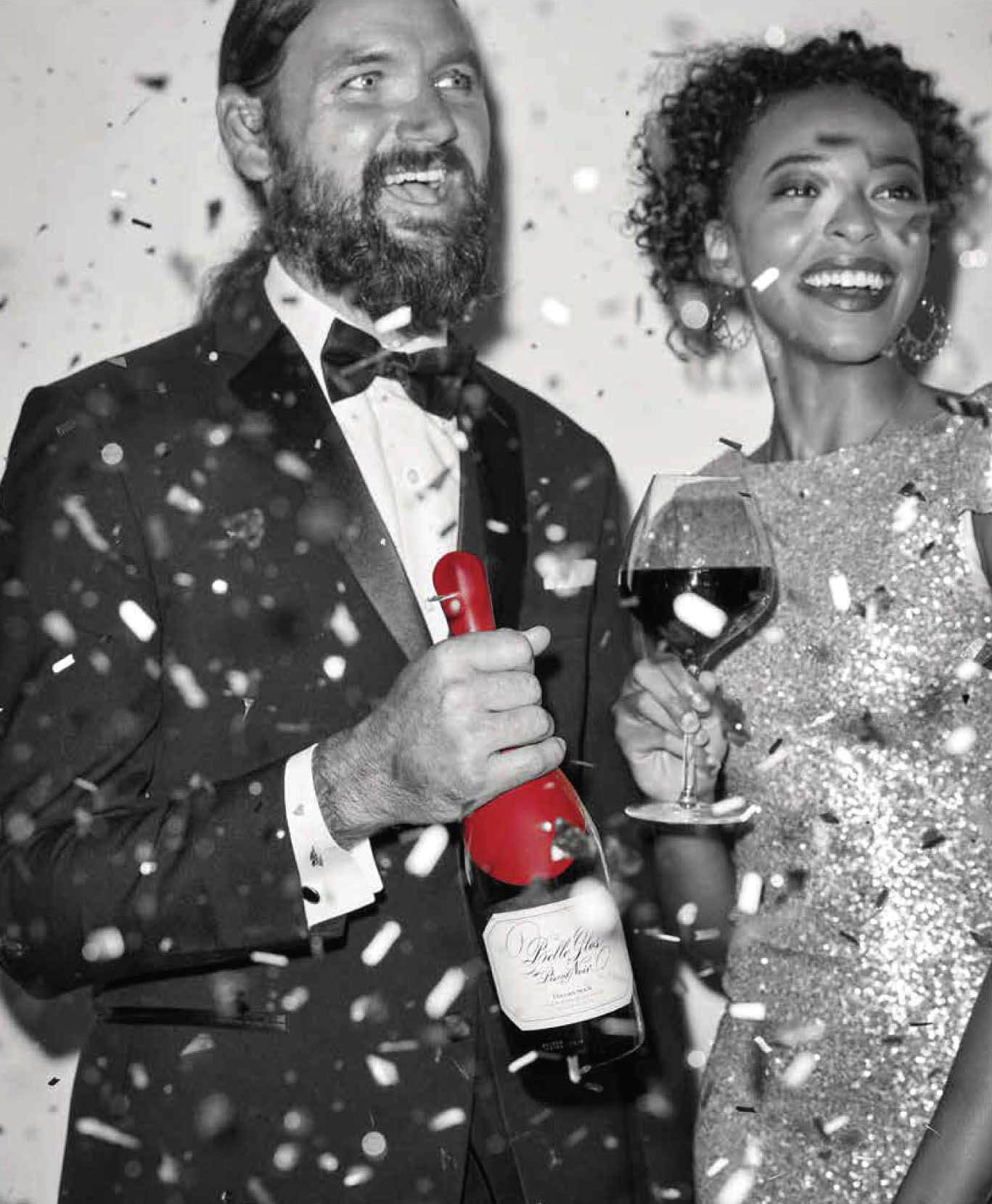 WE INVITE YOU TO THE CLUB
For the wine enthusiast, connoisseur & collector. Enjoy access and exclusivity to the best of Joseph Wagner's wines.